Connections Newsletters
Get updates on new projects, available funding, awards and activities and learn more about project success stories in the current Connections newsletter.
---
Food Access Reports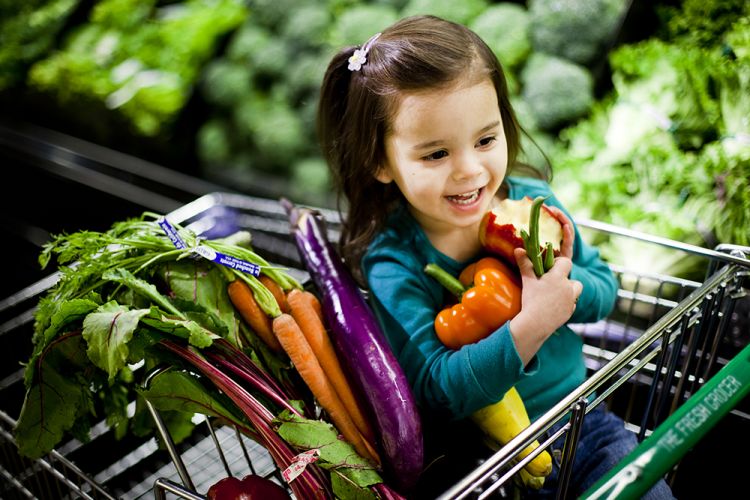 Did you ever wonder what areas of Ohio are at greatest risk for diet-related death? Or how Ohio can remove barriers that are keeping healthy food retailers from locating in underserved markets? Answers to these and other questions about healthy food access are found in reports developed by
The Food Trust working with Finance Fund and the Ohio Healthy Food Financing Task Force. These reports were made possible with funding from the Ohio Regional Convergence Partnership, the United Way of Cleveland and United Way of Central Ohio, and Finance Fund Capital Corporation.
Food for Every Child: The Need for Healthy Food Financing in Ohio maps areas where high rates of diet-related death coincide with low supermarket access and low income. This report clearly documents the need for more supermarkets and fresh food resources in Ohio.
Supporting Grocery Development in Ohio summarizes ten public policy recommendations aimed at reducing barriers that are preventing supermarkets and other fresh food resources from locating in underserved communities.
---
Annual Reports
---
Program Fact Sheets
New Markets Tax Credits
Small Business Loan Fund
Small Business Administration Community Advantage
Small Business Lending Summary
Economic Development Grant
Predevelopment Grant
---

Find out more about the communities, organizations and people we serve by reading our Success Stories.